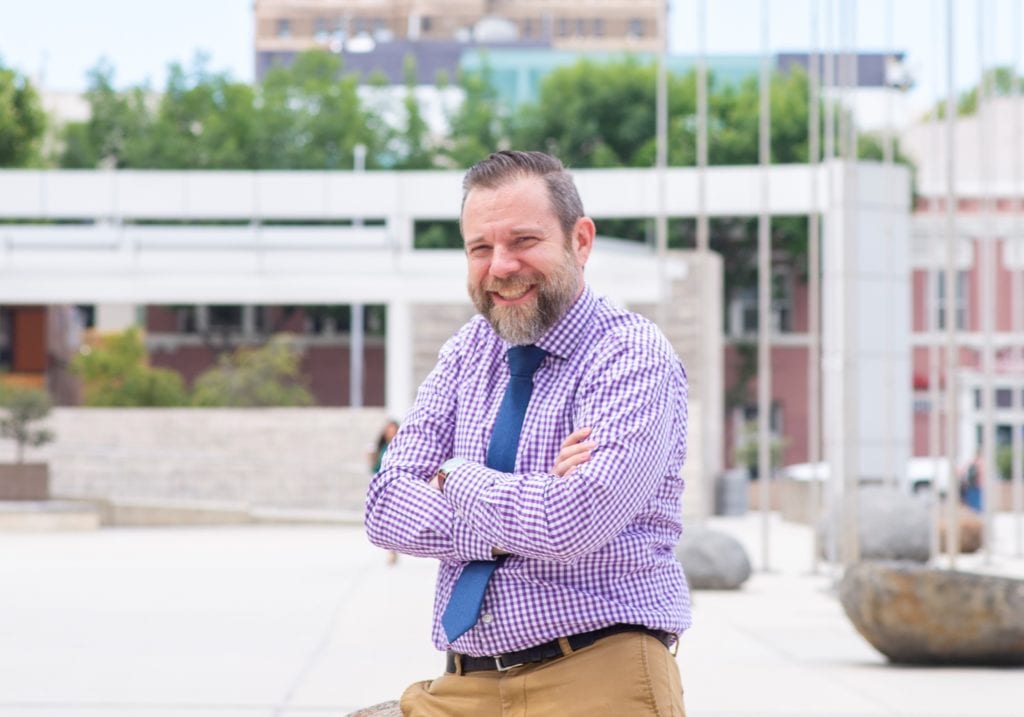 Adam grew up in Kansas City and got his first reporting job at his hometown local paper, The Johnson County Sun.
He moved to New York in 2003 and continued writing for newspapers including The Village Voice and amNewYork. In 2007, he transitioned from print to digital, working as a producer at CBS News and 24-hour television news station NY1 where he also developed skills shooting and editing video.
He moved to the Bay Area in 2018 and has since written stories about the housing crisis, RV dwellers and cannabis for The Mountain View Voice. He lives in Mountain View with his wife, who grew up in Sunnyvale, and their dog Leroy. He is stoked to write stories about California's first city.