The Santa Clara County Board of Education has a vacancy, and four individuals would like the job.
Rosemary Kamei's win as councilmember-elect in San Jose District 1 opens the seat in Area 3. The board plans to fill the seat during a special session on Nov. 28, where public comment will also be heard.
Community leaders previously raised concerns over the seat's appointment process, which gave potential candidates a little over a week to apply. The board extended the deadline for applications and pushed back the appointment timeline.
The Area 3 board member serves the Cambrian, Campbell Union, Luther Burbank, Moreland, Union and Campbell Union High school districts, alongside portions of the San Jose Unified and Santa Clara Unified school districts.
The board will also add two new faces this month, as Franklin-McKinley School District trustee Maimona Afzal Berta and Santa Clara County Health Advisory Commissioner Raeena Lari are likely victors in their respective races, with 97% of the ballots counted.
The Santa Clara County Office of Education previously announced five eligible candidates. However, former candidate Basil Saleh told San José Spotlight he is dropping out of the race, citing personal obligations and timing issues. Board of Education members are responsible for representing more than 30 school districts across the county, and make policy and guidelines for crucial issues like equity in education.
Here are applicants vying for the Area 3 seat.
Deborah Jyl Lutes 
Deborah Jyl Lutes touts her experience as a former Salinas city councilmember, teacher, school board member and grandparent of a Campbell Union School District student. Her priorities include addressing pandemic learning loss, increases in student behavioral issues and teacher shortages.
"Truly, this is a defining moment in education, and how we rise to the challenge of meeting the enormous needs and demands will require community stakeholder collaboration, sound board policies and transparent leadership," Lutes told San José Spotlight.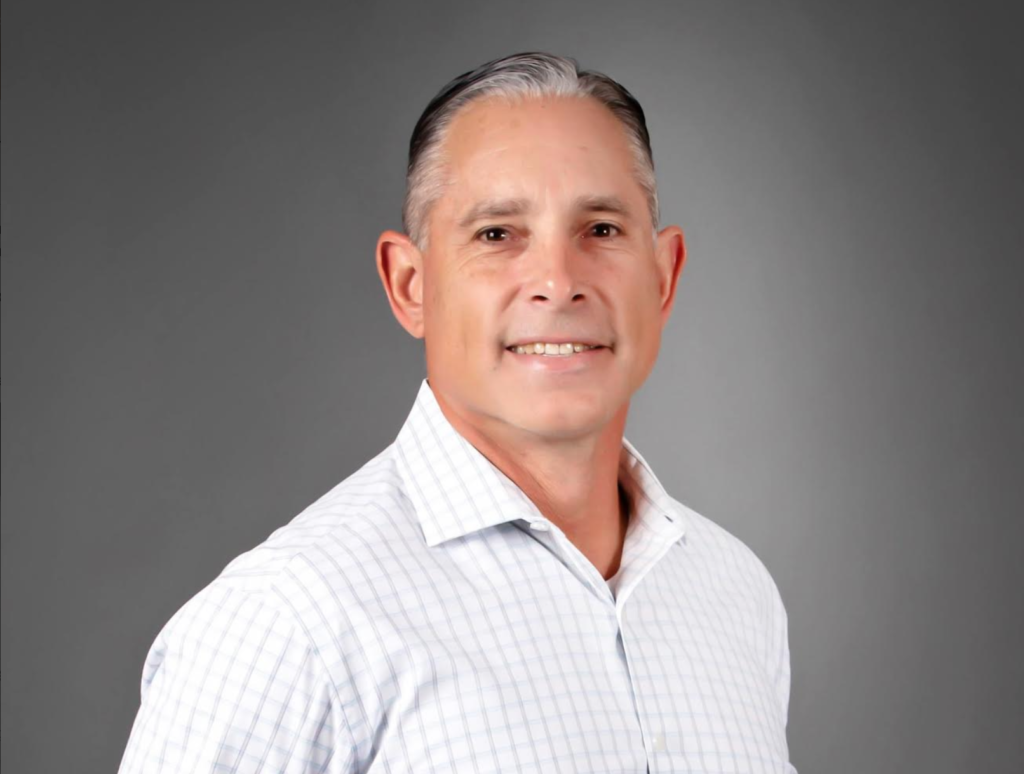 Donald Rocha 
Donald Rocha emphasized his experience as a former San Jose city councilmember, current Cambrian School District board member and parent. His priorities are analyzing food insecurity in the county, supporting vocational programs and addressing special education programs.
"I would like to continue the incredible work the county (Office) of Education has already done," Rocha told San José Spotlight. "I would like to take advantage of my experience with legislative advocacy to help the Board of Education."
Jesus Salazar 
Jesus Salazar's priorities include addressing educational inequity among low-income families, mental health impacts of the COVID-19 pandemic, early education and career readiness. He touts his experience as a senior program analyst at the state's Office of Planning and Research, Luther Burbank School District board member and former student of Santa Clara County schools.
"I know firsthand the experiences confronting students and their families," Salazar told San José Spotlight. "I want to ensure that our Board of Education accurately reflects the makeup of our county and assure that our communities of color have a voice at the table."
Michele Ryan 
Michele Ryan emphasized her experience as a former educator, principal and Santa Clara Unified School District board member. Her priorities are boosting academic achievement and supporting students in county-run education programs.
"I have worked on the front lines of public education," Ryan told San José Spotlight. "I also look forward to working as a part of the governance team to think strategically about how the (Office of Education) can best serve the districts and students."
Contact Loan-Anh Pham at [email protected] or follow @theLoanAnhLede on Twitter.