More than 1,000 people have now died in Santa Clara County from COVID-19.
The grim statistic was reported by county health officials Jan. 14, as hospitals struggle to keep up with the relentless surge in cases and morgues run out of space. 
"One thousand deaths is a devastating and tragic milestone for our community," said Dr. Sara Cody, the county's public health director. "We mourn each life lost, and our goal continues to be to save as many lives as possible."
As the virus continues ravaging the county and state, Cody urges residents to stay home, keep wearing masks and social distance to protect themselves and others.
"Even though we've all been sacrificing for almost a year to fight this virus, prevent infections and return to our normal lives, we must remain vigilant or we will see more deaths and extreme challenges for our hospitals and health care systems," Cody said.
The burden on health care workers is startling. As of Jan. 13, a mere 5% of ICU beds were available in the county. Forty-seven percent of those beds are being used for COVID-19 patients. Hospital staff has been forced to make difficult decisions about who gets care. Wait times to even enter hospitals are getting longer. The surge in cases is buckling the county's 911 system.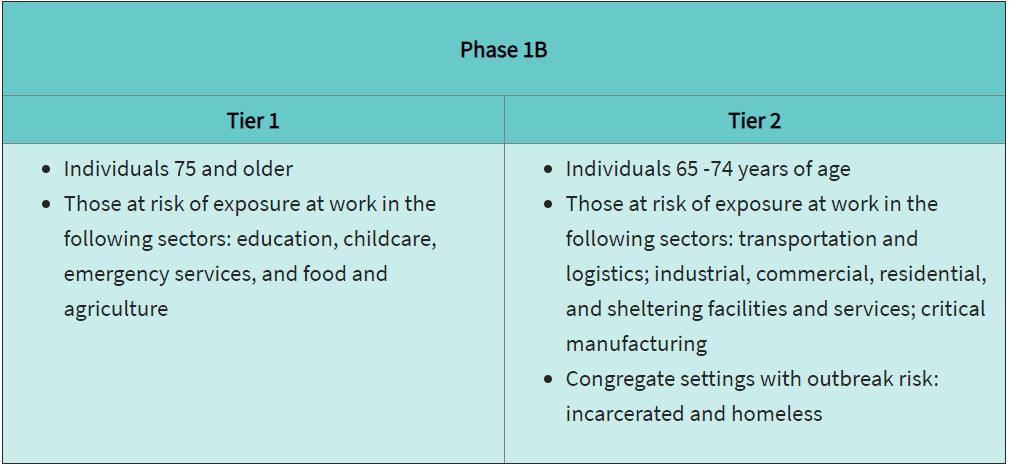 County officials say there is hope, as Phase 1B of COVID-19 vaccinations is underway. The first tier of this phase includes people 75 and older. The county's previous vaccination phase, which is set by state and federal guidelines, focused on health care workers, residents and staff at skilled nursing facilities and paramedics, among others.
As vaccines become available to more people, medical professionals will still be eligible to receive one.
But a major challenge looms: The county is grappling with a shortage in vaccines. County officials last week asked the state for 100,000 more vaccines — and only got 6,000. Due to the shortage in vaccine supply, the county is not yet vaccinating people 65 and up — despite recent state guidelines allowing it.
Health officials say it will be many months before a "high level of coverage and protection" is present in the region. According to a recent San José Spotlight report, the county has used only half of its vaccine allotment. The Santa Clara County Board of Supervisors proposed a plan Jan. 5 to collect data from private hospitals and clinics on how many vaccines have been administered.
The county is also urging residents to be weary "unofficial" texts alerts saying hospitals and medical providers have extra vaccines. These messages are unfounded and will not allow people to skip the line and make appointments to get vaccinated.
For more information on how to get a vaccine, who is eligible and how to schedule an appointment in Santa Clara County, visit sccfreevax.org.
Contact Carly Wipf at [email protected] or follow @CarlyChristineW on Twitter.