Two of San Jose City Hall's most familiar faces are pursuing new political ventures.
Ex-San Jose Councilmember Don Rocha announced on Facebook he's running for the Cambrian School District Board of Trustees — coming full circle since that's where he began his political career a decade ago. Since terming out from the San Jose council, Rocha mounted an unsuccessful run for Santa Clara County supervisor — losing the Nov. 2018 race to Susan Ellenberg.
After the defeat, Rocha left public life and took a position as Supervisor Dave Cortese's chief of staff, another familiar role as he previously led Cortese's office when the veteran lawmaker served on the San Jose City Council. He left that job in May to accept a job leading government relations for the Santa Clara Valley Water District.
"It's bittersweet for sure," Rocha wrote Friday about running for the school board. "In a world of funding challenges in public education, along with remote learning/teaching — it's not the ideal time to serve in an elected position. It was that exact reality that finally convinced me to do it."
This year, two positions will open on the 5-member Cambrian School District Board of Trustees when Doron Aronson and Janet Borrison leave the board. Rocha said running for the school board is personal to him.
"If everyone walked away at times like these — who would step up and help out our children and the dedicated teachers and administrators," he said. "Another important factor is that this district and community has given so much to me and my three children, as a result I feel strongly about its future."
While rumors have swirled that Rocha might run for his old seat on the San Jose City Council in District 9, he said he's focused on his new role at Valley Water.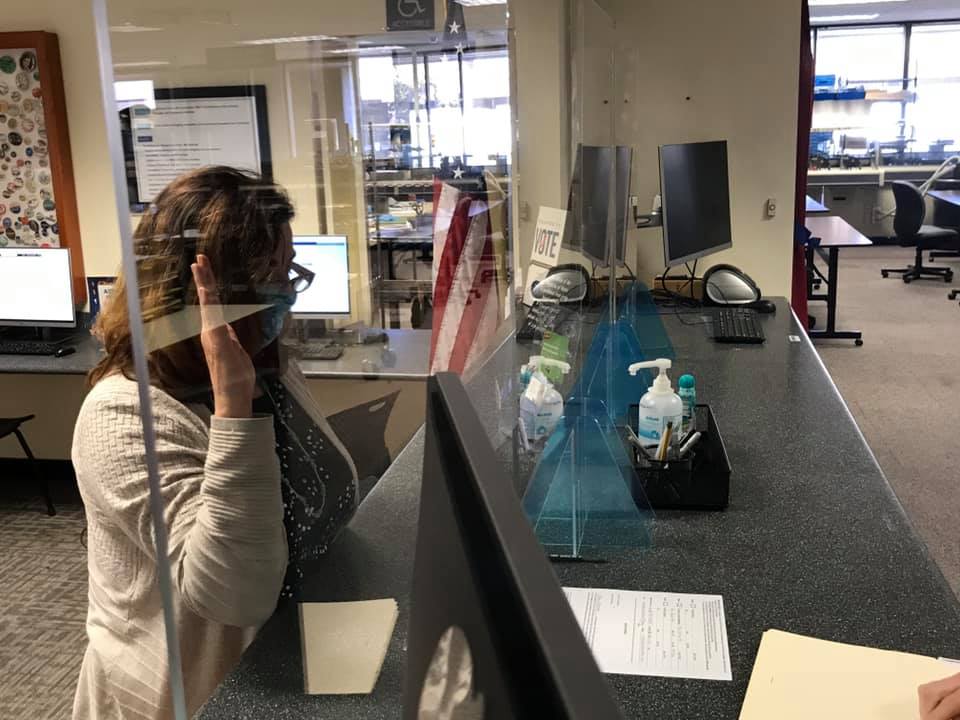 Another longtime political insider — Helen Chapman — announced over the weekend she's running for the Santa Clara Valley Open Space Authority Board of Directors. Since no one else filed to run for the Area 3 seat, Chapman will become the new director.
Environmental issues are close to the heart for Chapman, a longtime neighborhood leader who unsuccessfully ran for San Jose City Council in 2016 and the San Jose Unified School District in 2018. She helped lead a campaign for decades to convince San Jose leaders to preserve parts of Coyote Valley from development.
She also chaired the San Jose Parks Commission and co-founded the San Jose Parks Foundation.
"Most of you know my care for our environment and nature has been present throughout my life and career," Chapman posted on Facebook. "I have lead efforts and policies to preserve open spaces like Coyote Valley and increase access to healthy environments and parks for all of the community to use."
Chapman, who now serves as a policy advisor to Councilmember Sergio Jimenez, said she's earned support from the current director, Sequoia Hall.
"I know I have really big shoes to fill, but I'm ready to hit the ground running," she added. "Our open spaces are a precious resource for us, sustaining our physical and mental health through this pandemic."